Urology
Urological Stem Cell Research & Treatments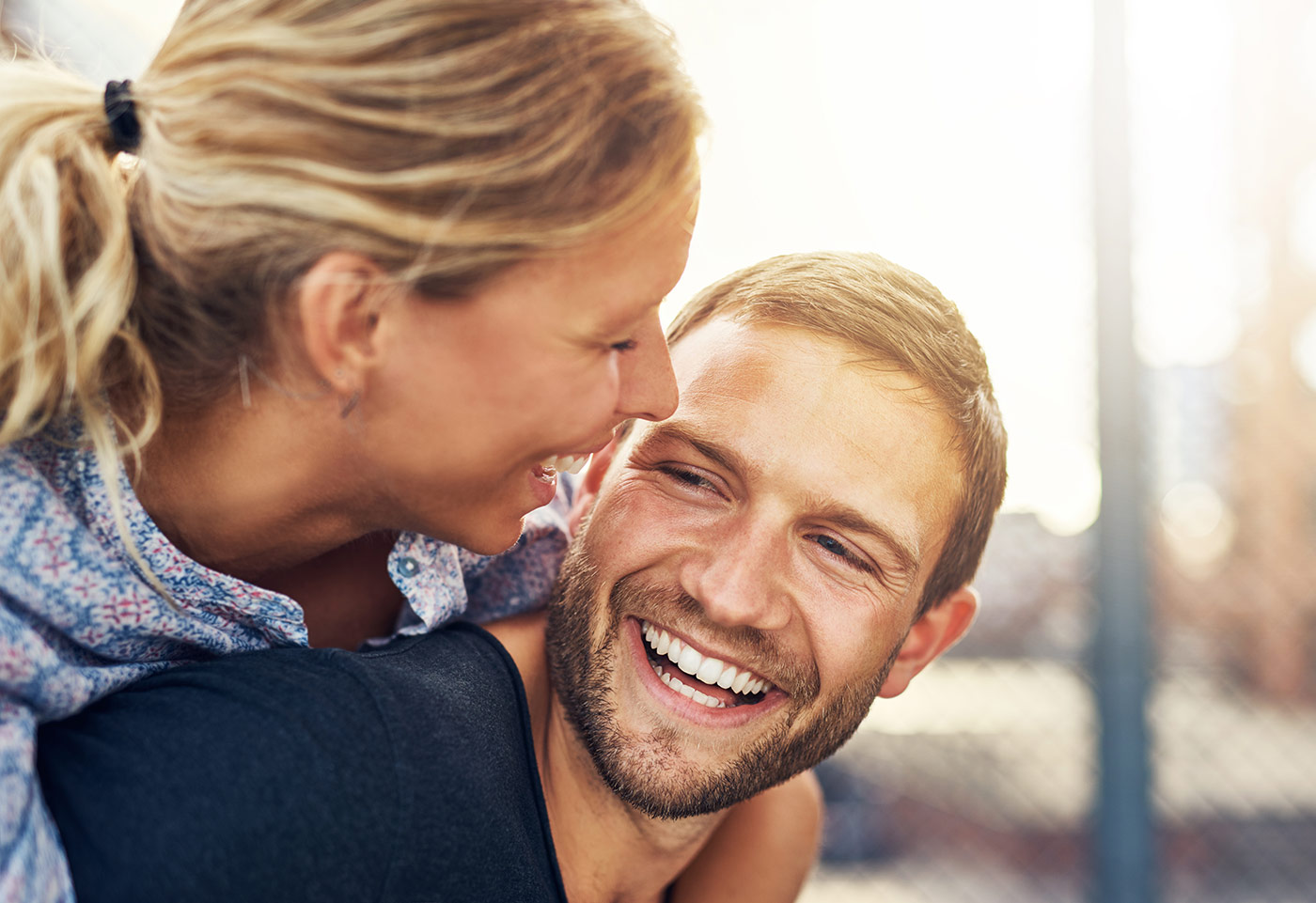 The field of urology has several diseases which may be reversed or at least offer future hope of treatment with stem cell and other cellular medicine therapies. Some of these under study in our network Interstitial Cystitis, Peyronies Disease, Erectile Dysfunction, Male Incontinence. We have several protocols used across the network currently under study which address these conditions.
The Hawaii Stem Cell Treatment Center participates in these trials to determine the best protocol which offers the most hope. These are in consultation with urological experts across our global network. We can evaluate you and with consultation and find for you the best study for you.
The success of such treatments that are currently being studied will vary. Many of these diseases may have many causes as to the why they occur. This will determine if we can offer a protocol that may help. If you are a candidate for our study, or if you have to be referred out will be determined at the time of consultation. As example, erectile dysfunction may have many reasons as to why it occurs ranging from the psychological to actual damage to the nerves which are responsible for erection. Each case must be individually evaluated before accepted into our protocol.
Currently we have the following diseases under consideration for study:
Interstitial Cystitis
Peyronies Disease
Erectile Dysfunction
Male Incontinence
Much of our work is the actual clinical trials for patients with these conditions after a careful evaluation and acceptance into our study protocol. We may also recommend we send you to one of our network of clinics which may offer specialization if needed. If your are interested contact us through our patient application found on this web site.