Cosmetic
Buttock Augmentation with Stem Cells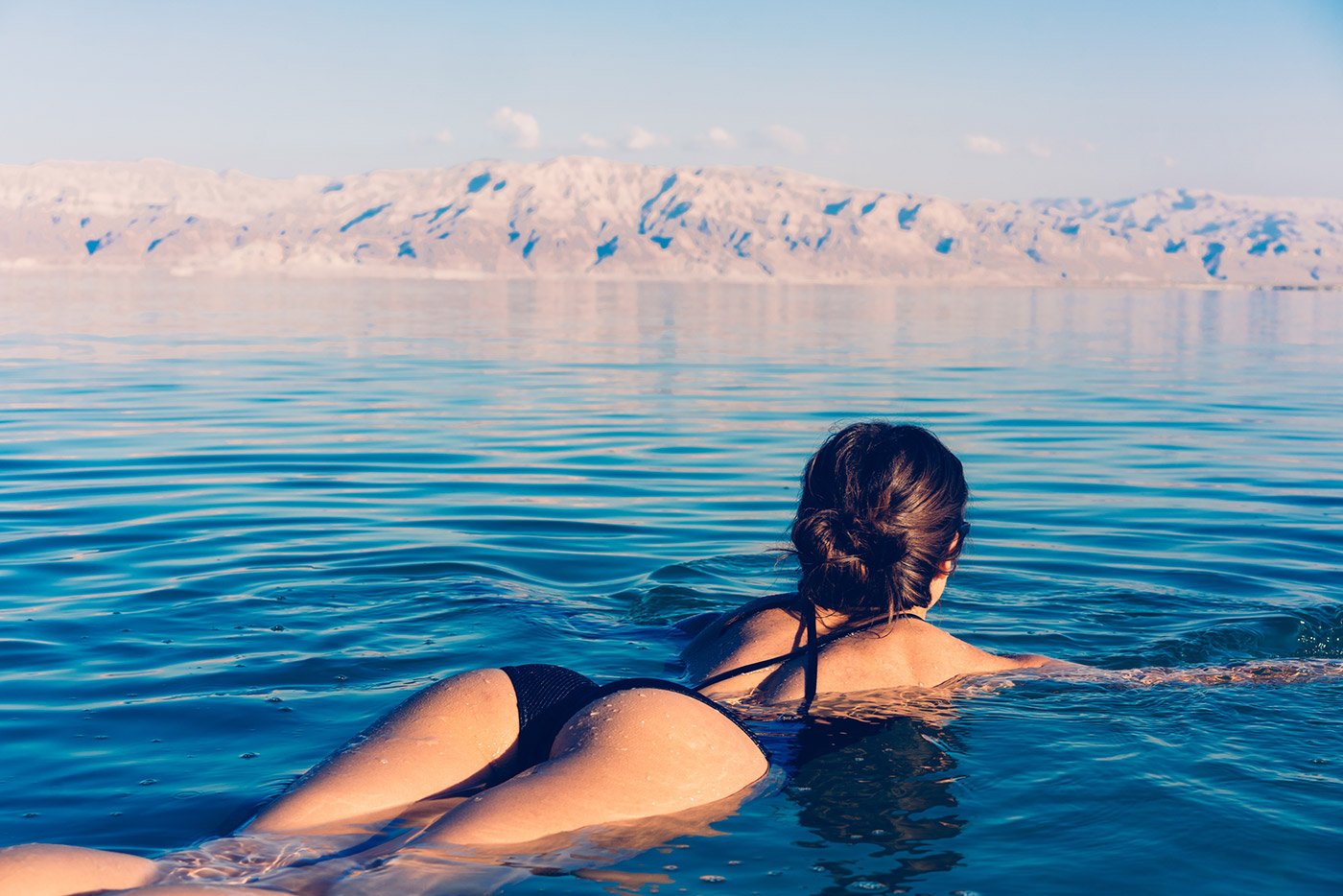 Fat Transfer to Buttocks.
Fat transfer to the buttock, sometimes known as the Brazilian butt lift is a great way to enlarge and reshape the buttocks. Many woman and men are lacking in that area and the culture is such today that a well developed buttock is seen as attractive. Due to genetics and ethnicity indivduals may not have the size of shape they desire.
If the patient has fat elsewhere the plastic surgeon may transfer with liposuction the fat to the buttock. Sometimes if there is not enough fat the plastic surgeon will elect to offer a silicone implant in a procedure known as buttock augmentation.
Not all the fat will survive transfer.
With fat transfer there is loss of some of the fat once its injected. That means the fat cells which have been transferred to the new area some will live in their new home, but some may die and be absorbed by the body. So for example if you transfer 350 cc to the buttock later there may only be 250 cc that survive. This is still a permanently larger buttock volume , but many times one may have to repeat the procedure to get the fullness one desires. Never the less this will be permanent.
Addition of stem cell enhance fat may increase fat survival.
What we believe is that if we are able to take some of this fat and extract some of the stem cells and Stromal vascular fraction (SVG) and add this to the fat that is injected, more fat will live and be permanently transferred. Effectively we are concentrating the healing factors and stem cells normally found in the fat and using this to enhance healing. This has not been extensively studied, but observation appears to show that this may very well be the case. This is also being applied clinically by many plastic surgeons in trying to improve their results with fat transfer. We presently are attempting to study and document the effects of this and include this in our stem cell studies.
If you are interested in this procedure with or without stem cell enhanced fat transfer contact our office.