Neurology
Neurological Disorders & Stem Cell Therapy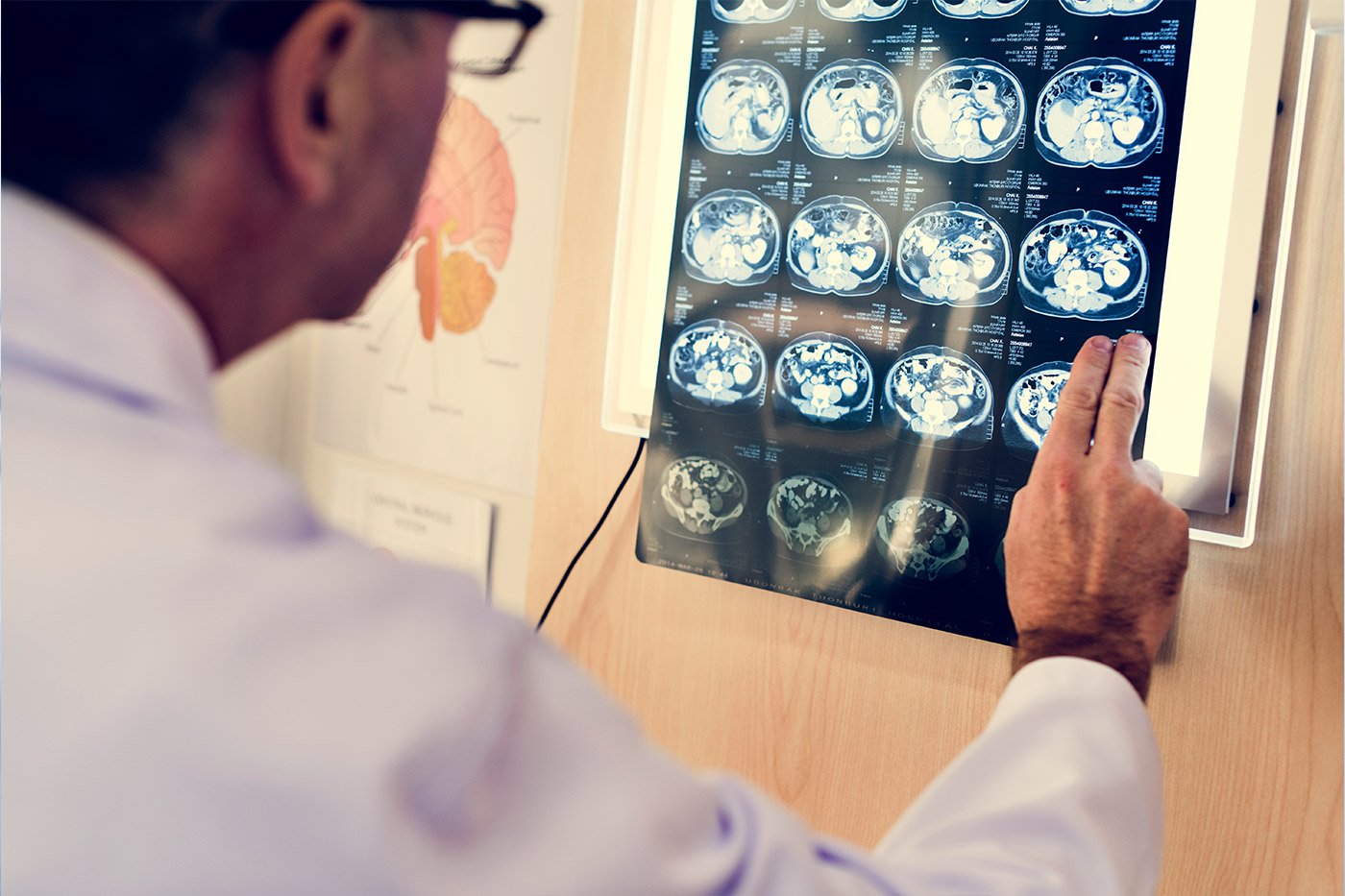 Multiple Sclerosis
Multiple Sclerosis is an inflammatory disease which affects the myelin sheath of the nerves. The term multiple sclerosis refers to the distinctive areas of sclerotic tissue (scar tissue) that can be seen in the white matter of people who suffer MS. This can be seen by imaging of the nerve type of brain scan called magnetic resonance imaging (MRI).
The symptoms of MS can range from muscle weakness to severe paralysis very debilitating. The life span of most MS patients is normal therefore the suffering can last a long time. Stem cell treatment and other cellular therapies are currently being studied and may become standard therapy. Yet until such time as this has been established we cannot state the efficacy of this form of treatment. We do study the use SVF which appears to have anti-inflammatory properties which may treat or be useful to MS patients. We have a protocol in our network for the deployment of SVF for MS.
Muscular Dystrophy
Because Duchenne's muscular dystrophy is caused by the deficiency of one gene which leads to the protein dystrophin – We are hopeful that stem cells will someday be viable options for treating this disease. We do not offer a protocol for stem cell therapy at the Hawaii Stem Cell Treatment Center, but maybe able to refer you to another center who have a protocol and study this disorder.
Amyotrophic Lateral Sclerosis (ALS)
ALS also known as Lou Gehrig's disease is being studied at several centers and recent papers presented at the American Neurological Associations meetings indicate progress is being made. We do not offer stem cell protocols for Lou Gehrig's disease at our center. We may be able refer you to another center so feel free to contact us.
Parkinsons
Stem cell therapy for Parkinson's disease is being researched around the globe. The idea is to produce cells which will make dopamine and other factors to regenerate some of the tissue. This research is hopeful and is making progress. There are many studies ongoing ranging from direct tissue transfers to cellular based therapies. Our study protocol involves the administration of SVF. We at the Hawaii Stem Cell Treatment Center are interested in Parkinson's disease, please contact us if you would like to be considered a candidate.
Stroke
The main thrust for stem cell therapy for cerebral vascular accident is to bring about the bodies self healing for the neural system. The research is being conducted at several other centers. We do not offer stem cell therapy at The Hawaii Stem Cell Treatment Center but will refer you elsewhere.
Regenerative Medicine with cell therapy may offer hope.
Regenerative medicine and stem cell therapy offers hope and is the new specialty field presently being developed to combat such disorders in a safe and effective manner. The affiliates of Hawaii Stem Cell Treatment Center have developed specific protocols for deploying Stromal Vascular Fraction (SVF) which contains stem cells and a broth of healing factors which is presently being utilized to study the safety.
As to results and clear scientific findings for clinical application from stem cell neurological research, at this time this is largely unknown. Much will depend on the exact protocol or techniques which will provide the best results. We cannot make a claim as to what will be the outcomes from treatment or what will be the best protocol.
It is important to realize that clinical studies involving stem cells for treatment of a host of neurological disorders is not the same as proven therapy or standard medical practice. Yet in many of these degenerative neurological diseases there are few options.