About
Stem Cell Tourism in Honolulu Hawaii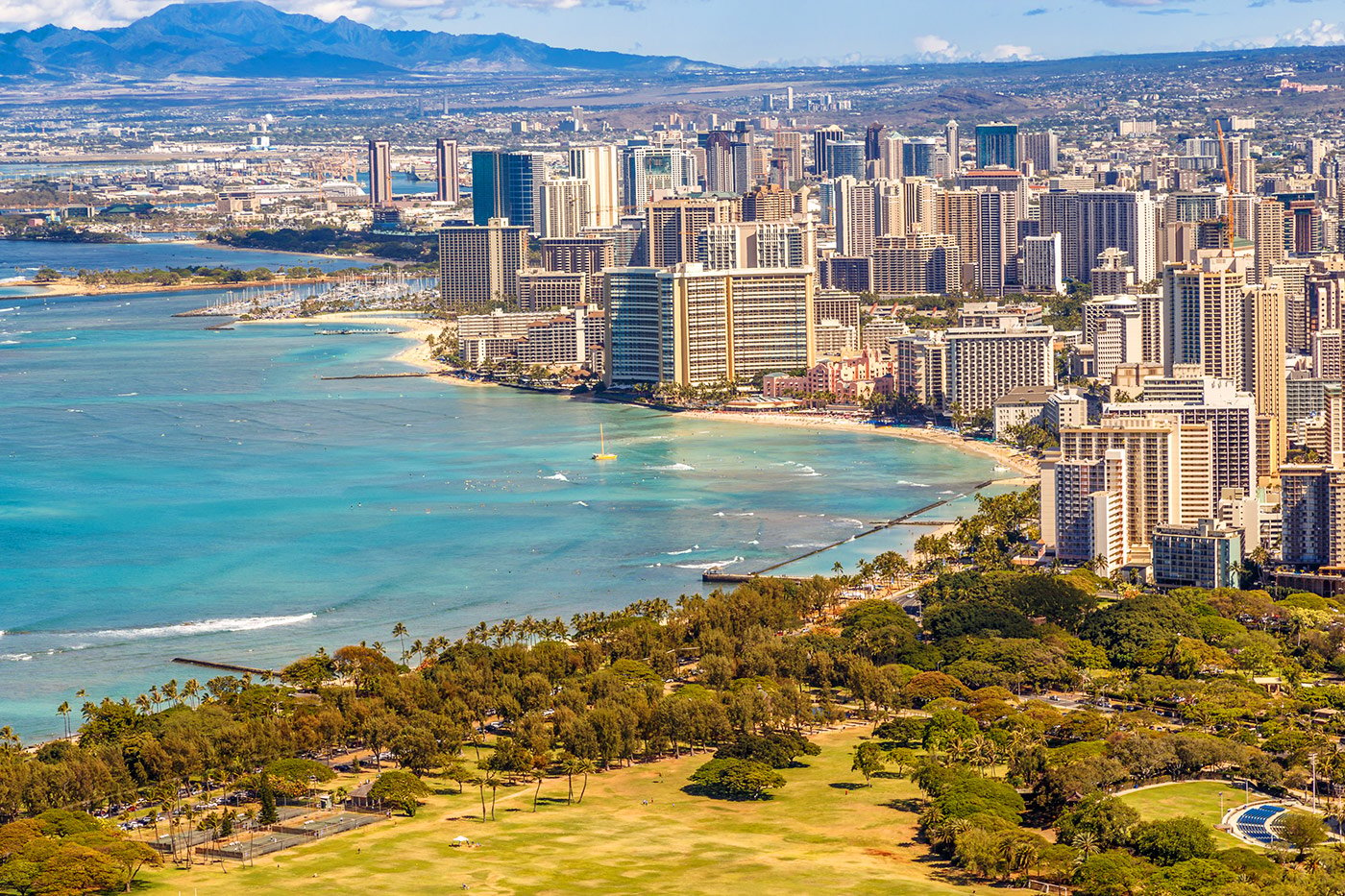 Many of our patients fly in from the outer islands, mainland USA or from Asia. Steam Cell Treatments require only about 3-4 hours usually to administer. This allows many of our visitors to not only be treated at the Hawaii Stem Cell Treatment Center, but allows the time to see our island beauty.
Travel to beautiful Hawaii for stem cell therapy
As you can imagine Hawaii is a wonderful vacation destination. It makes for even a better medical tourism destination. One reason is that Hawaii is simply still part of the United States with its highly regulated medical care. This means is that same high standard of care given all over the United States is also followed at the Hawaii Stem Cell Treatment Center. Trips to the Caribbean or some other offshore companies may not have the same consumer protections, but in Hawaii the same practice standards are in place.
The air is pure and the weather is wonderful year round so it is simply a nice place to relax and recover. Many of our clients come stay for a week, receive their treatments, and enjoy the nice beaches and activities here in Hawaii. There is a lot to see and do from the Polynesian Cultural Center to the world famous Waikiki Beach. Most of our patients can be treated in 4-5 hours and are able to continue with normal activity in a few hours. This short same day recovery makes Hawaii an excellent combination for treatment and vacation.
Travel Arrangements
We can help you with Hotel Travel arrangements if you would like. Simply call or contact our office and our staff can provide you further information including pick up from Honolulu Airport. There are so many good hotels to choose from and our office is only a short drive from the Waikiki Resort.