Orthopedics
Stem Cell Therapy for Arthritic Hands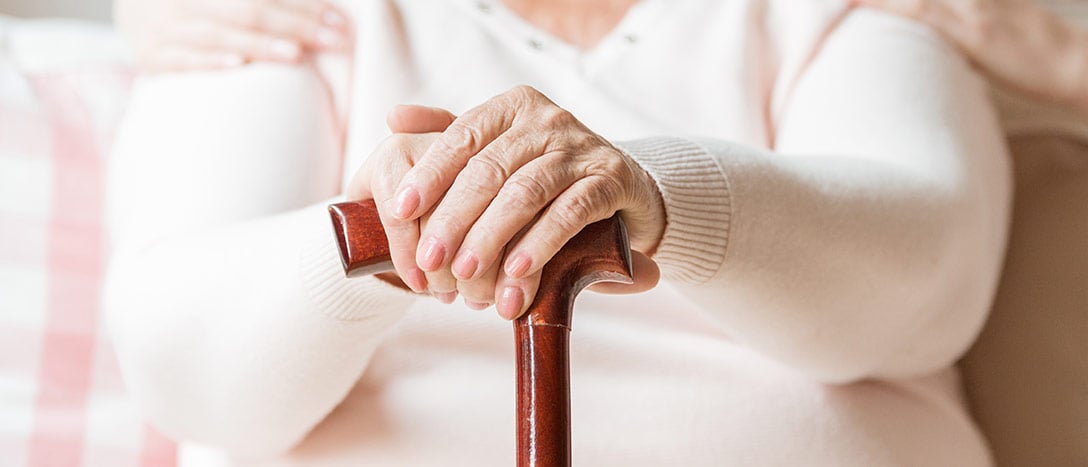 Small joints such as in the thumb and fingers may develop degenerative arthritis, just like the larger joints of knees, hips and elbows. Osteoarthritis of these joints can lead to nodules, pain, loss of cartilage and stiffness. This may be the end result of wear and tear or trauma. Swelling may occur along with painful movement. The hands have more joints than most areas of the body thus this part of the body its commonly affected.
Surgical intervention for some injuries may be required.
Certain conditions such as bone fractures would not be helped by stem cells and may need surgical intervention. Xray evaluation and proper evaluation by a hand surgeon should be done. Dr. Pasquale at the Hawaii Stem Cell Treatment Center is a formally trained hand surgeon and can perform such evaluation. Each case will be individually determined when seen and a determination made to see if you are a candidate for deployment of the SVF containing mesychymal stem cells.
The process of SVF deployment which contains a high concentration of mesenchymal stem cells first takes place by obtaining the patients body fat. This contains the stem cells, growth factors and the concentrate of other healing factors. After processing this is injected under local anesthesia in our facility. Patients go home the same day. If you would like to be considered for our facility please contact our office.