Orthopedics
Stem Cell Therapy for Elbow Pain & Arthritis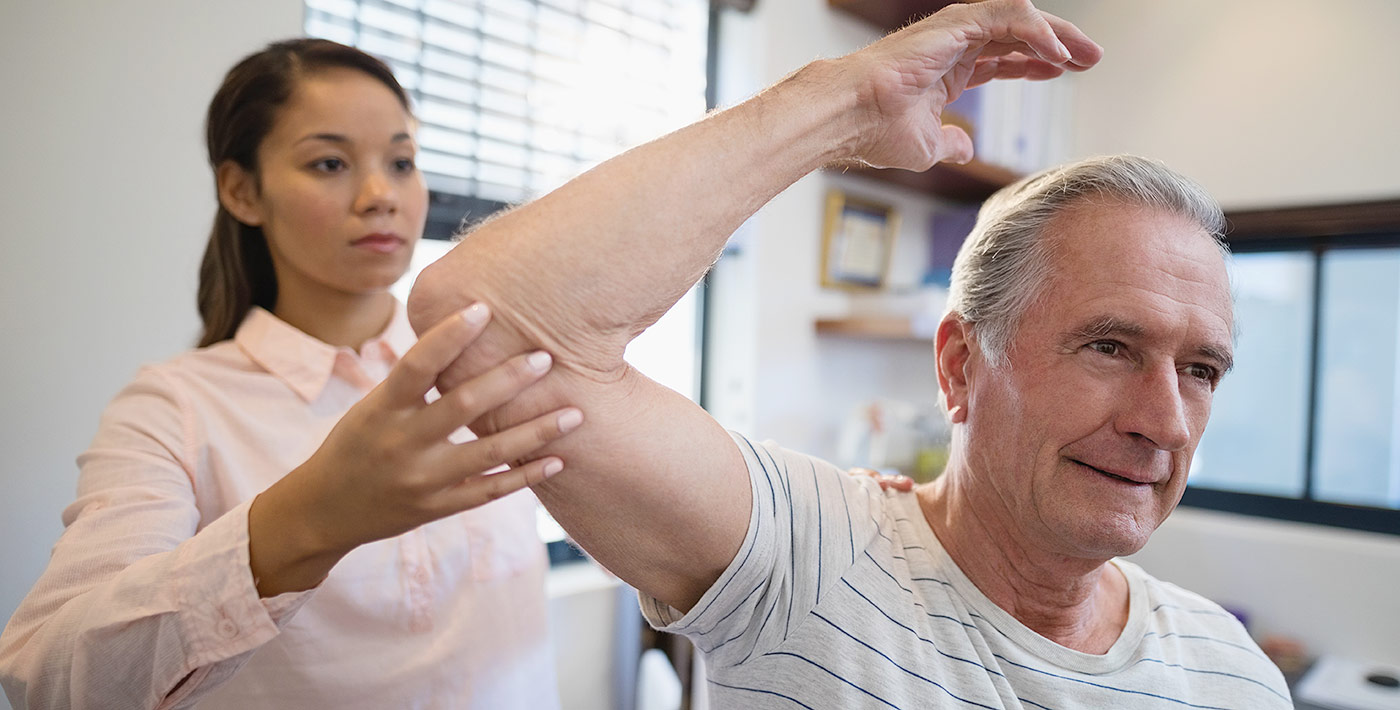 Elbows are a fairly large joint with a smooth cartilage surface that can suffer a lot of wear and tear over time. This can lead to degenerative joint disease from the trauma repeated or through a specific injury. Tendons and ligaments may become torn, weaken or disrupted such as in dislocation. Pain in the elbow joint can be quite severe and these patients may suffer severely.
Cellular therapy involving the use of stem cells is being studied for elbows at the Hawaii Stem Cell Center. A complete evaluation will be carried out with our specialist.
Stem cell protocol for elbow injury
Hawaii Stem Cell Treatment Center has protocols in place to deploy the Stromal Vascular Fraction to elbow joints and to utilize the healing and anti inflammatory effects of the stem cell broth (SVF). We are currently studying elbow conditions according to our networks standard protocol for those candidates who may be helped.
Our process is simple we first determine if we believe you can be helped by SVF deployment to the elbow and if the condition is in one of our protocols. Once this is done and you are accepted into our study, we gather information from your medical history and all imaging studies , Xrays and the like. This is compiled and further examination is carried out.
The outpatient procedure
On the day of the procedure you will arrive in our center and the usual preparation for a small procedure is completed. Using a technique similar to liposuction fat from your own body is harvested. At the same session the fat is processed to extract the Stromal Vascular Fraction which contains the stem cells and healing factors. This is then injected into the arthritic elbow joint where degeneration has occurred. This entire process takes about 3 hours and you will go home the same day.