Orthopedics
Stem Cell Therapy for Hip Pain & Arthritis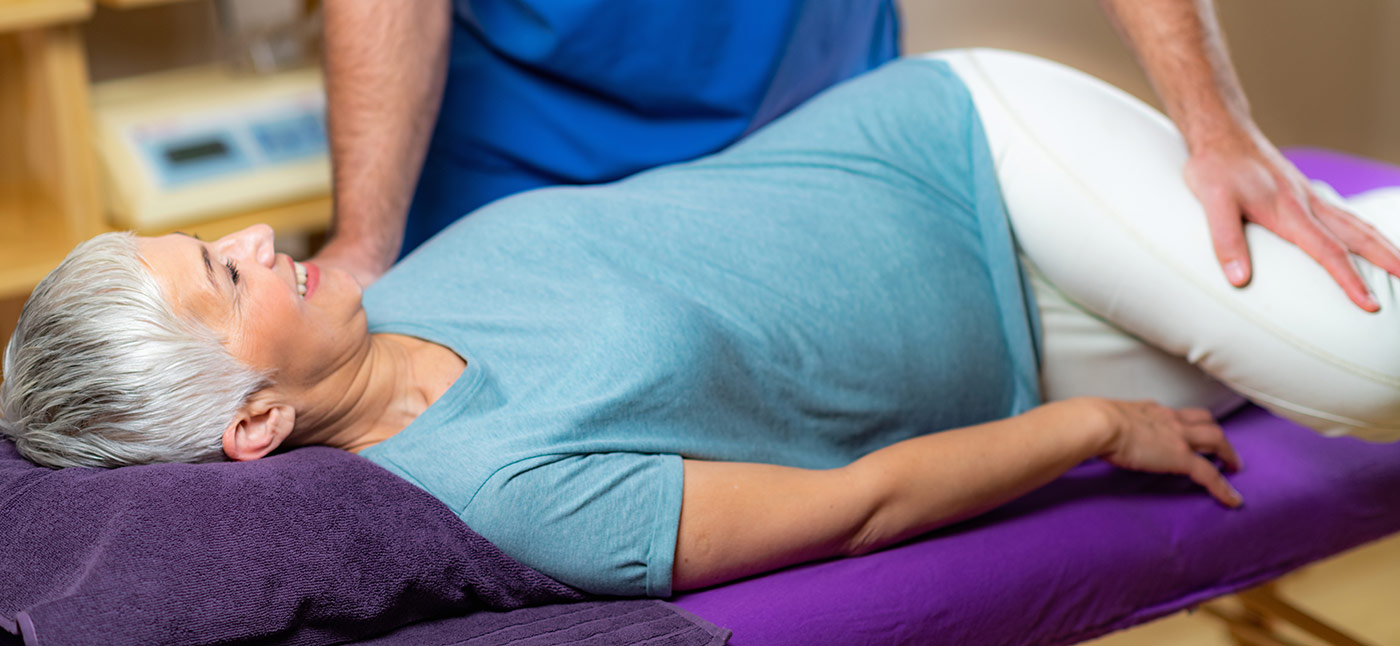 The hip joint is one of the largest joints in the body. It is used to support the weight and endures a lot of forces from multiple directions. With such a large surface area of cartilage, that in a well functioning hip is smooth and lubricated, its no wonder as one ages it degenerates.
Athletic injuries to the hips
Younger individuals are not spared the pain and disability of hip pain either. Athletic injuries are common which can lead to early osteoarthritis.
Much of traditional orthopedics has been devoted to hip replacement surgery and with very good results.
Can Surgery be avoided?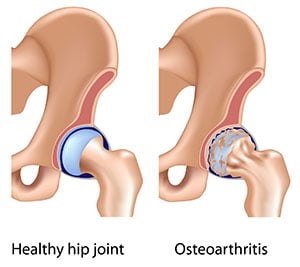 Unfortunately younger patients may have to undergo more than one procedure in their lifetime. The risk of infection is always present with rejection of the prosthesis. So a solution to natural repair is under research across the globe in many centers. This cellular approach using stem cells does show much promise and the medical profession is excited. However to date there is no clear data or validated clinical trials that have made it through complete scientific scrutiny. Yet several early trials seem to indicate hope is on the horizon with this approach. We don't recommend avoiding hip replacement if that is clearly the best treatment as recommended by your surgeon, yet for some cases hip replacement benefits may not be so clearly defined. Do your research and find what is best for your individual situation.
An alternative approach is presently under study in our network.
We at Hawaii Stem Cell Treatment Center care about this important work being done to help these patients suffering hiCelp pain. Underway we have a protocol developed by our network of specialist for stem cell studies. We use the patients own body fat to extract Stromal Vascular Fraction (SVF) to deploy this to the hip. This technique is part of our ongoing studies. Results do look promising for relief from pain and perhaps disability utilizing the healing factors, anti inflammatory properties of the broth. This is may be done under CAT scan visualization and local anesthesia.
Our global network of physicians maintain a shared data base to enter the findings of this study so that we may improve this protocol and study the results to share with our network. If you would like to see if you are candidate for our protocol involving hip pain, hip arthritis and problems of the hip please contact our office.