Stem Cell Therapy Honolulu Hawaii

Find out more about current stem cell research applications as well as the emerging potential of regenerative medicine.

Learn More

Stem Cell Therapy Safety & Ethical Concerns

The Hawaii Stem Cell Treatment center is dedicated to an ethical and honest approach to emerging stem cell treatments and research.

Learn More

Orthopedic Stem Cell Therapy in Hawaii

Orthopedic injuries and degenerative joint diseases are some of the most common conditions that cause discomfort and disability

Learn More
Established 2011
Hawaii's first stem cell therapy treatment center.
The Hawaii Stem Cell Treatment Center, founded by Dr. Michael Anthony Pasquale, opened in 2011 alongside our integrative medicine and wellness clinic – Infinity Life Center. After much research and training, we treated our first patient in 2013.
After 8 years of operation, our patients, our research and practice have thrived. We source both umbilical and adipose stem cells for both medical and cosmetic services as Hawaii's premiere stem cell clinic.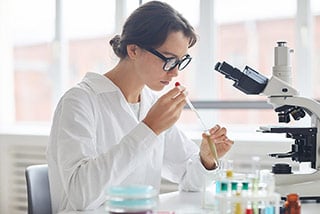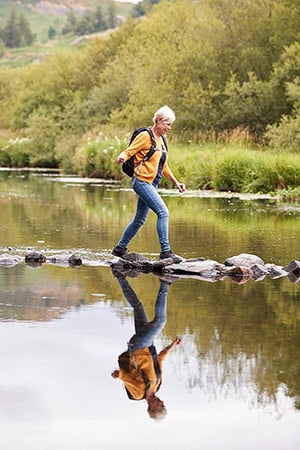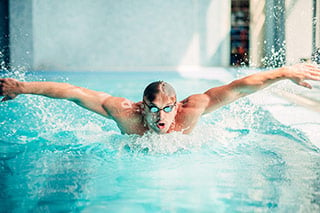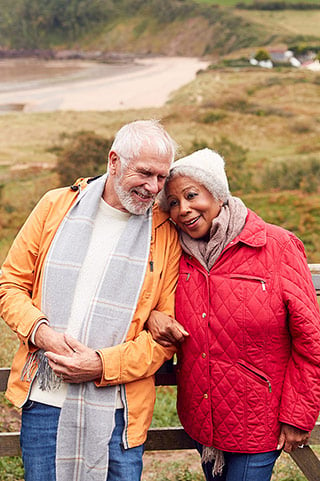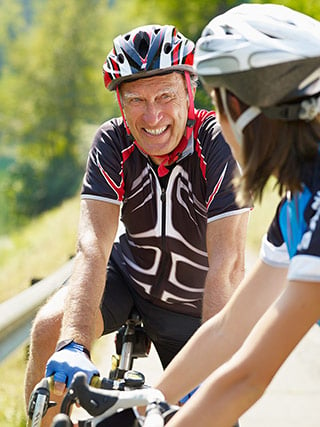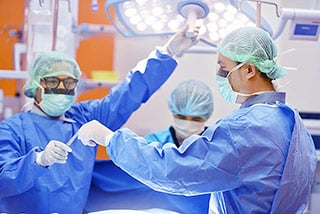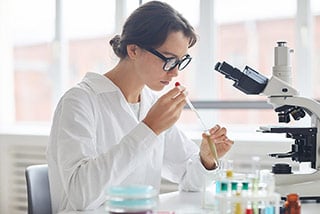 Contact Us
Consultations are complementary. We will contact you as soon as possible to schedule a stem cell consultation.
Cellular Based Medicine
The current hard truth about stem cell therapy.
The Hawaii Stem Cell Treatment center is dedicated to an ethical and honest approach to emerging stem cell technologies and research. We believe that cellular based medicine is one of the true possible futures to curing diseases which have no known or previous cures. We also realize that we have long way to go before we understand how this will be best used and exactly what are the best ways to use this technology. Despite all the hype we see in the news and popular media, we are in the infant stage of development. We simply do not know all that we need to know.
This is why
our physicians and staff will never tell you that stem cell therapy is a cure
for disease. We simply do not have the scientific evidence at this point in time to make such claims. What we do know, is that the data so far has led to some pretty remarkable anecdotal evidence. It appears that the deployment of SVF, otherwise known as Stromal Vascular Fraction (which contains stem cell and other healing factors) can be beneficial for a variety of conditions. There have been many thousands of stem cell treatments performed around the world, and we feel that it is very safe. We are still currently involved in research to further scientifically prove its safety and efficacy.
Stem Cell Therapy Information
Stem Cell Medicine Articles