About
Dr. Michael A. Pasquale – Medical Director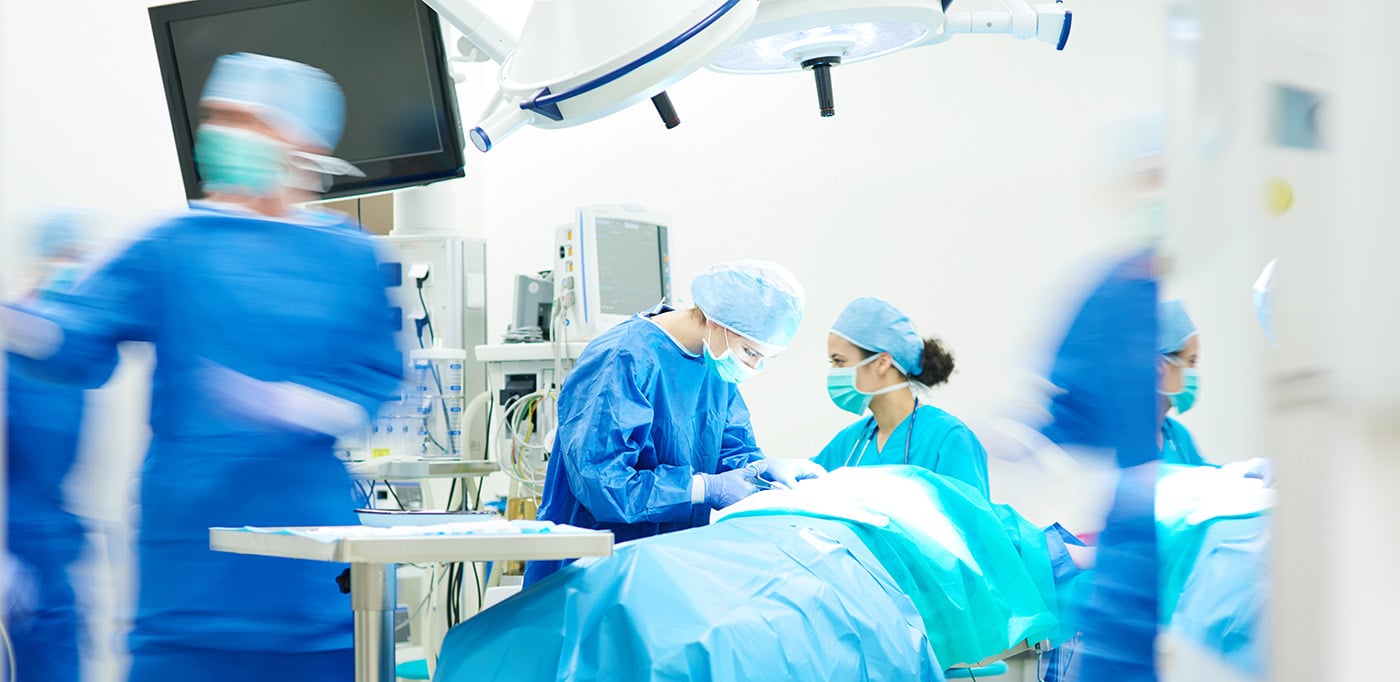 Plastic Surgery, Anti-Aging, Wellness & Regenerative Medicine
Dr. Pasquale's interest in regenerative medicine dated back to his residency training years when he first joined the American Academy of Anti-aging medicine over 30 years ago when it was a fledgling interest group. After his residency in Plastic and Reconstructive surgery he would continue to attend this organization for personal interest though he went on to become one of Hawaii's leading plastic surgeons. His interest continued to find a better anti-aging and regnerative approach based in science which led him eventually in 2011 to take time off from his busy cosmetic practice to travel to Europe and Japan to live/visit and find information on emerging stem cell technologies. Finally in 2012 he became a member of a group of surgeons and physicians with similar interest part of the cell surgical network to share ideas and protocols for stem cell research.
Fat Grafting & Adipose Derived Stem Cells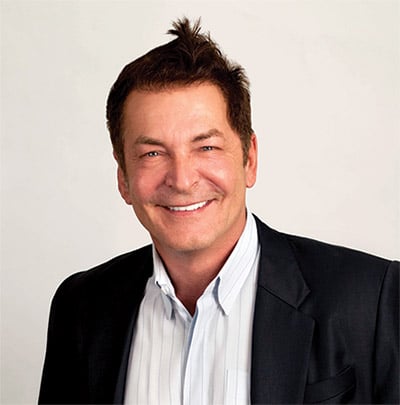 Early interest in fat transfer led to involvement with stem cell. Also it should be noted that Dr. Michael Anthony Pasquale was an innovator and on the cutting edge of fat transfer in aesthetic surgery. His first fat transfer procedures (face, lips) were carried out in 1995. That was over 17 years ago and he has been performing these procedures ever since, not only in the facial areas, but buttock, breast and other areas as well. Today he continues with these procedures but with better equipment and technique than so many years ago. As fat transfer has advanced in the plastic surgery community Dr. Pasquale has kept abreast and actively sought out the best techniques and most current technology available. Now he combines this with Stem Cell enhancement which appears to yield better results and retention of fat cells. We have devoted years to refining the techniques and our approach to this procedure are well planned, detailed and are aesthetically or regeneratively designed to bring you the best result. Our staff is well trained in stem cell and fat transfer and work very hard to make sure you will have our best effort. In some cases utilizing the latest technology such as Nutational Infrasonic Liposculption (NIL) which is found to damage the fat cells the least of all techniques assures the highest level of quality. It is the details which separate us from others, our team wants to be the best bar none.
Stem Cell Research Group
We are members of a Stem Cell Research Network who are deeply committed to studying and understanding the benefits of stem cell deployment all using standardized protocols. This way we can study the effects of stem cell deployment to clinically study outcomes and apply scientific methods to further understand these modalities. This data is shared worldwide as are our observations. Working as a team we offer much more than the individual sharing expertise and support. Although we are independent physicians we share common goals and information that allow us to provide you with standardized protocols which can be collectively studied.
Anti Aging Hormone Replacement Clinic
The The American Academy of Anti-Aging Medicine (A4M) sets the standards for hormones and anti-aging factors, and their clinical applications. This society has been around many years and has always been a leader in anti-aging, hormone replacement, bio-identical hormones and has one of the largest memberships world wide. We at the Hawaii Stem Cell Treatment Center are constantly taking courses and learning the latest protocols and techniques in the anti-aging arenas.