Urology
Interstitial Cystitis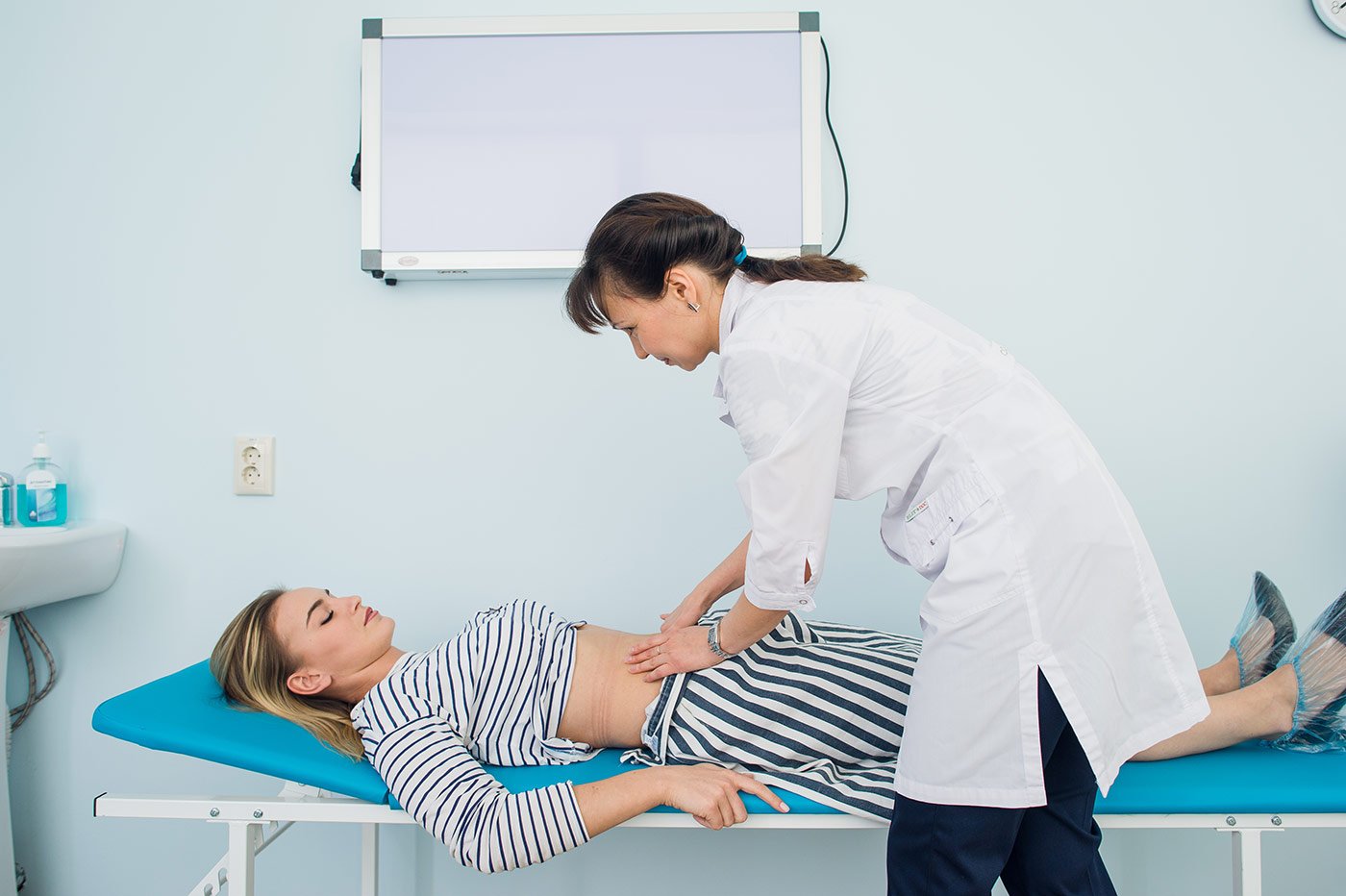 IC patients suffer pain, discomfort.
Interstitial cystitis (IC) is a condition that results in recurring discomfort or pain in the bladder and the surrounding pelvic region. Each case is very different and must be evaluated individually. Typically the patient experiences mild discomfort, pressure, tenderness, or even very intense pain in the bladder and pelvic area. Symptoms may include an urgent need to urinate, a frequent need to urinate, or a combination of these symptoms. Pain may change in intensity as the bladder fills with urine or as it empties. Women's symptoms often get worse during menstruation. They may sometimes experience pain during vaginal intercourse.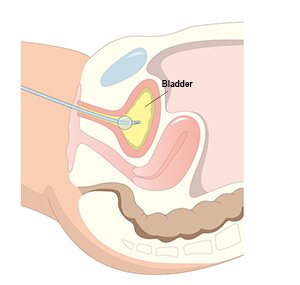 Many options for treatment
There are various treatments that have been tried with various successes. This may include oral medications, electrical stimulation, diet, cessation of smoking, general exercise and bladder training. All of these may be tried and not been successful or only partially successful.
The diagnosis should be obtained by an urologist and they may use a cystoscopy or other diagnostic test. We at Hawaii Stem Cell Network are very aware of the suffering of these patients and have protocols in place under the direction of one our Urological Specialist who as developed a SVF -stem cell protocol under study.
If your interested in learning more contact our office and we will point you in the right direction either locally or direct you to the proper center.