Orthopedics
Stem Cell Therapy for Back Pain & Spine Injuries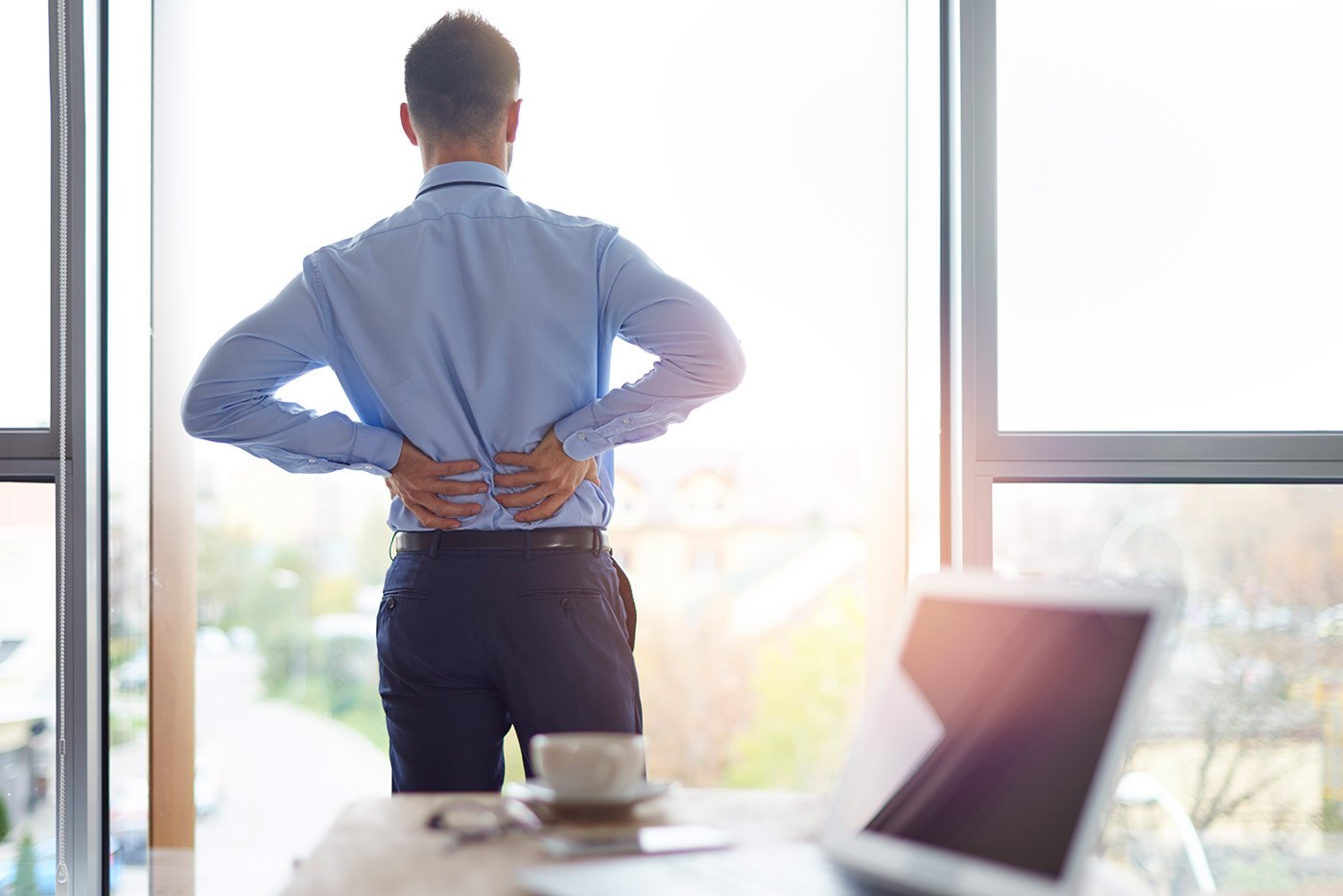 How common is back pain? I think most of us know that it effects many of our friends and family members. We lose a lot of time from the workplace and it is perhaps one of the most common disabilities. Degenerative disk disease, trauma from sports and other spinal trauma can lead to pain as the disk and small joints cause problems. The smooth function of the spine becomes stiff and cartilage may be loss.
Stem cell research for back pain.
An important area of research and developing treatment is cellular therapy along with stem cell's regenerative powers. The use of this therapy may show promise to help certain conditions which cause back pain and arthritis. Special hope is in the possibility of regenerating some of the cartilage and the anti inflammatory activity of these cells. For qualified candidates we will harvest some of the fat cells from your own body. This is processed in our facility and broth prepared which is injected into the area of disease. The broth (SVF) contains the stem cells and the healing factors needed for the regenerative process. The injection must be placed accurately by one of our specialist so that it is in the exact spot that its needed. Therefore we may use CAT scan or c-arm guided placement or other imaging study. The entire process only takes a few hours an the candidate is sent home the same day.
Our network has back pain protocols in place.
The Hawaii Stem Cell Treatment center is part of a larger worldwide network of specialist, who care about studying the effects of stem cell and cellular therapy on back pain and conditions. It is our desire to document in our studies the benefit. We have ongoing studies for many conditions we believe are treatable by deployment of SVF, the broth that contains the stem cells. Our protocols are standardized so that we may gather data for research and scientific documentation.
Our network uses a special protocol for back patients which has been developed with our specialist in back and spinal conditions. To find out if you may be a candidate for our protocol contact us.
Adipose derived stem cells help man walk after being paralyzed
A phase 1 trial of autologous adipose derived mesenchymal stem cells was performed on a Mayo Clinic patient who was paralyzed from the neck down. He was their first patient treated and is now able to walk.
Mayo Clinic – CELLTOP Clinical Trial
Man in wheelchair from paralysis walks again thanks to a new medical innovation